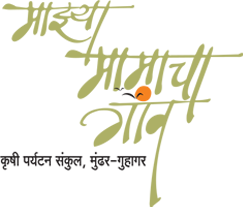 Majhya Mamacha Gaon
is worth experiencing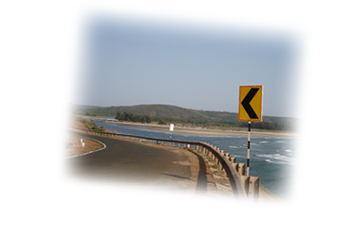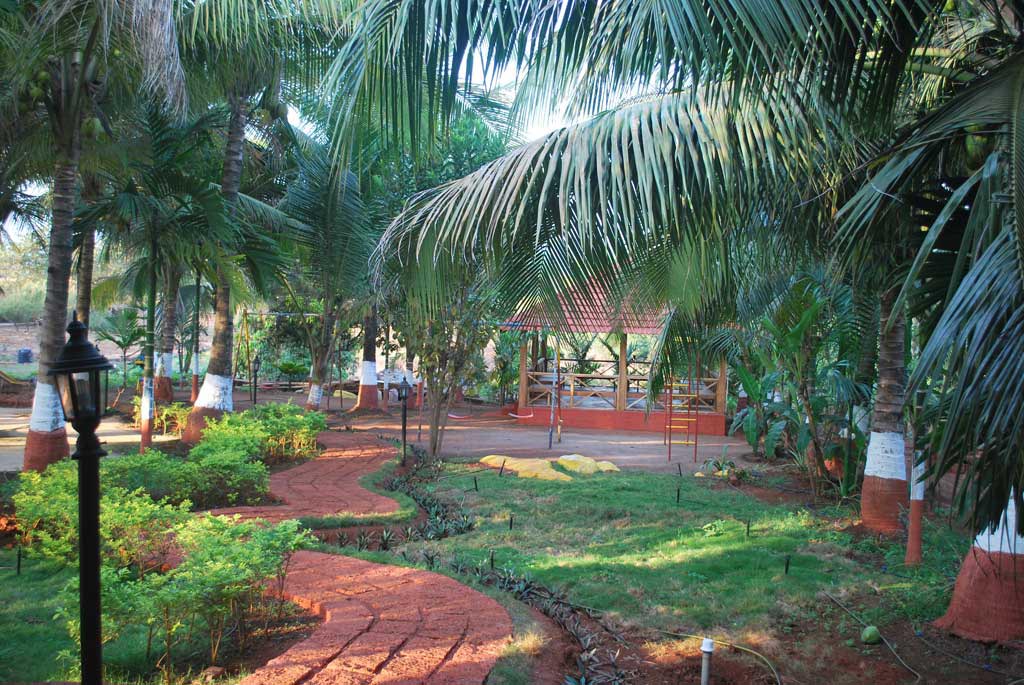 HUMAN BEING IS A SOCIAL ANIMAL…
…hence, the idea of Agro-Tourism/Eco-tourism was thought of to protect the present as well as the future interests of our planet Earth. The concept of Agro-Tourism is considered as the biggest alternative to harmful tourism practices. On one side it provides a chance for the tourists to come closer to mother nature and on the other, it helps them to understand the vast potential in nature, villages and the farmers.
In the first ever attempt in this region, Majhya Mamacha Gaon is developed to combine and implement the concept of Agro-tourism in at Mundhar village in Guhagar. The idea of Majhya Mamacha Gaon was well thought of by a small group of nature lovers to bridge the gap between tourism and eco-friendliness.
We have a variety of plantations like medicinal plants, Floriculture and Horticulture farms. These are grown with help from local villagers. Natural surroundings and untouched location has added the spice in a beautiful view to this conceptually matured Agro-tourism Center.
Most of the activities at the Majhya Mamacha Gaon are managed with the help of nature lovers. Agro-Tourism especially strengthens farmer families by way of earning extra income through tourist visits. Sometimes the tourists here are motivated to plow fields, to experience riding bullock-cart, understand the growing, harvesting & processing of grains by farmers and watch them perform other seasonal activities & local celebrations
Enjoy Agro Tourism at Mamacha Gaon with a bullock cart ride, Meals served on banana leaves in traditional style, Fresh vegetables from the Farm, Out door Games, and riverside walk. You can find various kinds of fruits and flowers, Medicinal plants, green vegetation with Mango, Cashew & Coconut plantations in the farm. You can enjoy bird & animal watching, and also experience the farm and agricultural field activities that a farmer does in his farm like: ploughing in the fields, watering the plantations, cattle rearing and manure making projects.